Layaway Ray's Bait N' Tackle was a bait shop owned by Ray Holiday. In Jumpin' Crack Bass, after almost all business is lost because of the new Mega Lo Mart, Ray burns down the shop in an insurance fraud attempt, but is caught and later seen at Arlen County Court.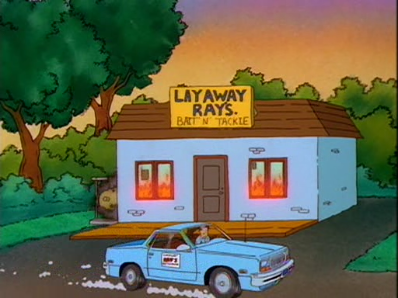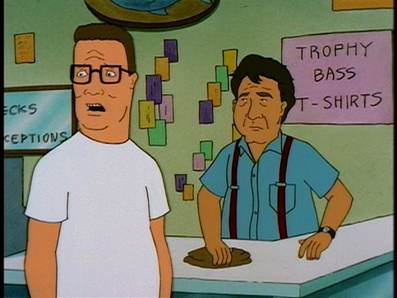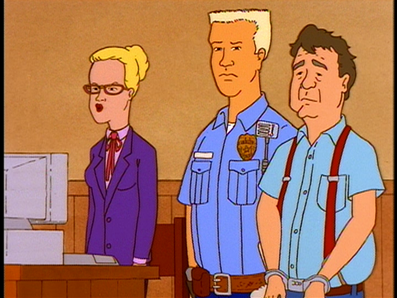 Ad blocker interference detected!
Wikia is a free-to-use site that makes money from advertising. We have a modified experience for viewers using ad blockers

Wikia is not accessible if you've made further modifications. Remove the custom ad blocker rule(s) and the page will load as expected.